How does it work?
A Novated Lease is an arrangement between you, your employer and Summit Fleet. It allows you to choose the vehicle that best suits your lifestyle and bundle the finance and running costs into a single payment. This gets deducted from your salary, saving you time and money.
Basically a new, used or your existing car can be leased via your employer and paid for through your payroll department with funds from a combination of pre and post-tax salary.
A Novated Lease could benefit almost anyone, irrespective of salary or annual kilometres travelled.
Contact us at [email protected] for more information.
Novated Leasing, the Summit Fleet way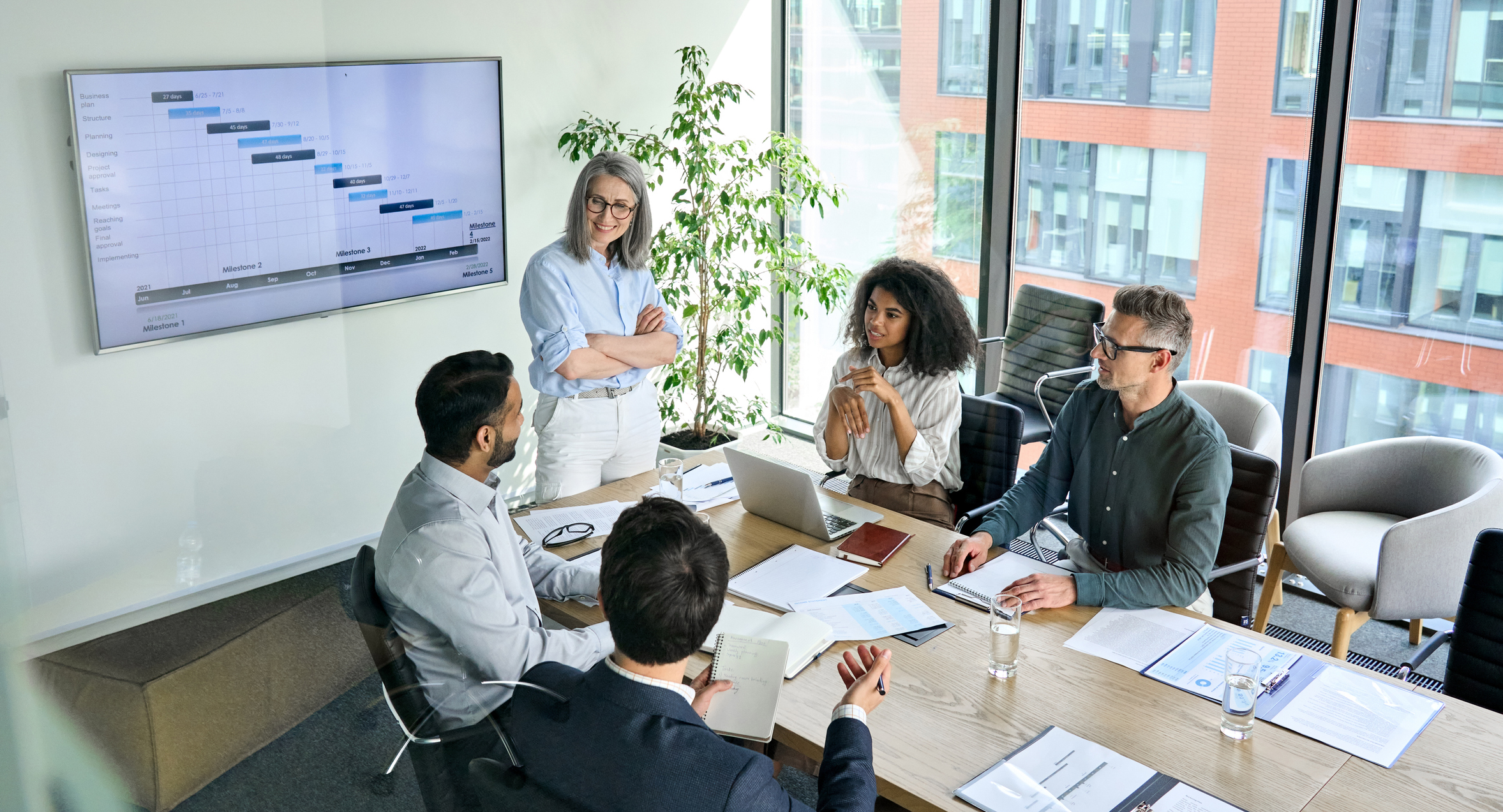 What type of organisation do you work for?
Programs are available for employees across all of the following employer types:
Large Corporations
Local and Federal Government
Universities and Schools
Healthcare
Small and Medium businesses
Not for Profits and Charities
Depending on the type of organisation you work for, we will prepare a program tailored to deliver real financial savings for you, as an employee. It is straightforward and easy to introduce and has no cost to your employer.
Services
Novated Leasing
A Novated Lease is available on new, used or even the vehicle you currently own.
All vehicle finance and running costs including fuel, insurance, registration and servicing are bundled into one single payment, deducted by your employer through your payroll.
Salary Packaging
There are a whole range of benefits and products/services you can salary package.
Salary Packaging gives you the opportunity to save money.
Novated Videos
Watch the videos to find out more to see if a novated lease is right for you.
What is a Novated Lease, how does it work and what are the benefits?
How do I save on Fringe Benefit Tax and GST with a Novated Lease?
How do I proceed with a Novated Lease?
FAQs
Have more questions?
Find out more to see if a novated lease is right for you!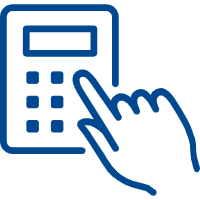 Novated Calculator
Choose your vehicle and see how much you can save!
Contact Us
Fill out the details below and we can help you find out more