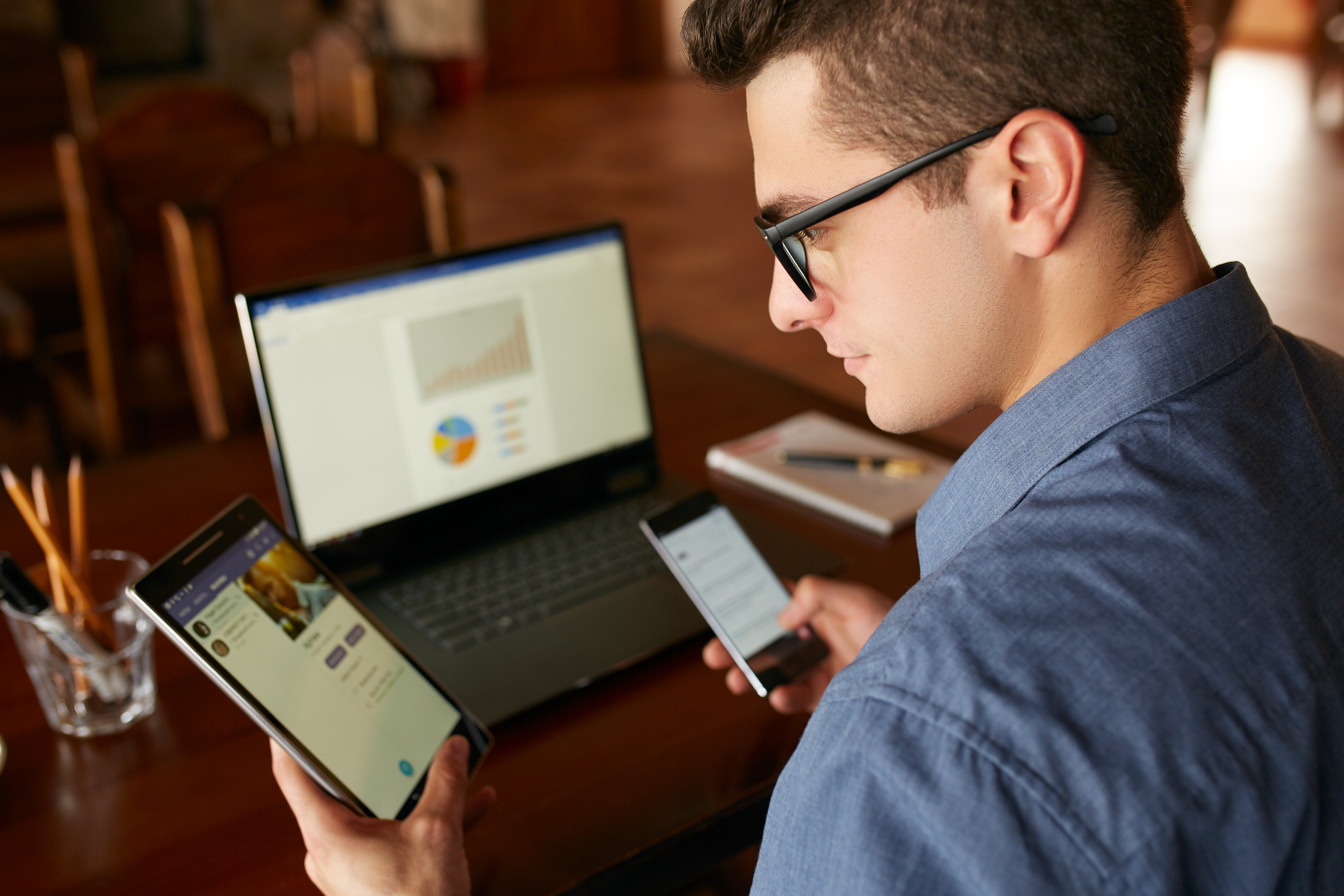 What is Salary Packaging?
Salary Packaging is a fantastic opportunity for an employer to attract, recruit and reward their employees at no cost. Salary Packaging is not just for cars. It is an ATO approved facility that enables employees to use pre-tax dollars to pay for a range of everyday expenses, effectively reducing an employee's taxable income and saving on income tax.
How does it work?
The process is simple and easy.
Deductions are aligned to your payroll structure weekly, fortnightly or monthly.
You can choose the benefits that are available to you and your employer.
Simply let us know what you would like to salary package, and we will arrange all the necessary documentation.
Subject to your employer's eligibility there are many salary packaging benefits you can access.
How does Salary Packaging work?
Without Salary Packaging, goods and services are purchased after income tax is taken from the employee's gross salary.
With Salary Packaging, purchased goods and services are taken from the employees gross salary before tax. Tax is applied to the employees reduced income amount, thus increasing net pay.
What can you Salary Package?
Motor vehicle
A Novated Lease can offer significant GST and taxation savings, especially a Novated Lease on an Electric Vehicle.
Contact Us
Find our more on your Salary Packaging Benefits or what you and your employees may be eligible to Salary Package.