How does it work?
A Novated Lease salary packaging arrangement is one of the most common and financially beneficial employee benefits available.
As an employer, our services provide you the ability to attract and recruit valued employees, as well as reward your existing employees.
We provide a complete, fully managed and administered Novated Lease program providing all the relevant documentation, HR, payroll, and finance process integration, at no cost.
One of the significant benefits of partnering with Summit Fleet for your Novated Lease salary package program, is our extensive employee education and awareness plans. These drive engagement and educate employees on the value and benefits that you are providing. It also increases employee participation and improves overall satisfaction.
Attract and Retain Valued Employees
Flexibility
Summit Fleet is able to assist your company in streamlining the administration of payroll deductions related to Novated Leasing. We can work within the framework of your company's policies to help reduce the workload associated with managing these deductions. Our team is dedicated to helping make the process as seamless and efficient as possible for you and your employees.
Employee Education
Our team of Novated Lease education specialists are here to help your employees understand how the Novated Leasing program works and how it can benefit them. They will be available to answer any questions and highlight potential savings opportunities throughout the process. Our specialists are highly qualified and ready to provide the information and guidance your employees need to make informed decisions about Novated Leasing
Account Management and Customer Service
Summit Fleet is proud to have a team of specialist Novated account managers who are knowledgeable and able to assist with any Novated-specific inquiries you may have. Our team is dedicated to ensuring that you have all the information and support you need to make informed decisions about Novated Leasing. With their expertise and commitment to your satisfaction, you can trust that you are in good hands with Summit Fleet
Become an Employer of Choice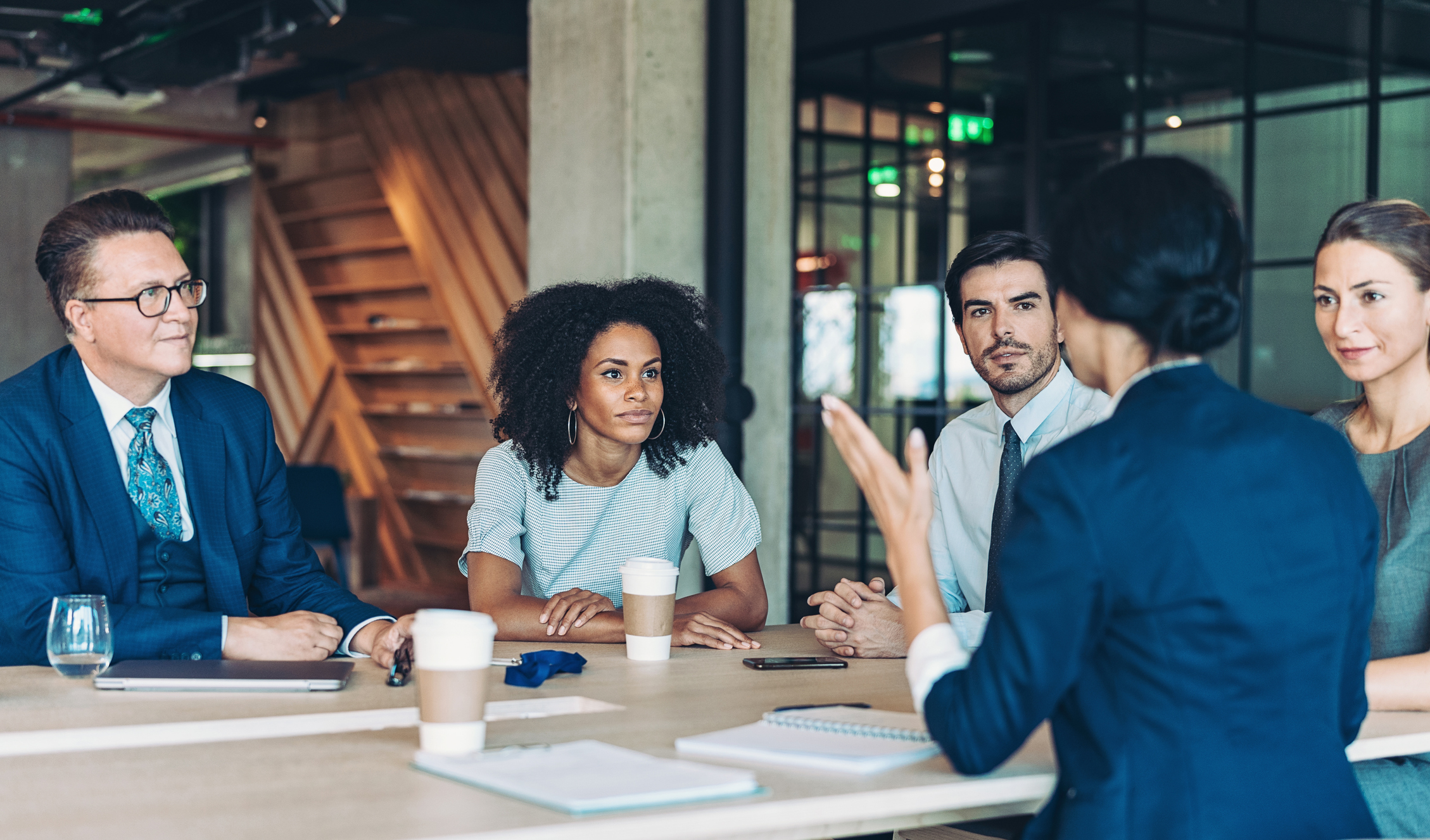 How will it benefit your business?
No program cost
Incentivise staff
Create loyalty
Reduce tax
Education managed by experts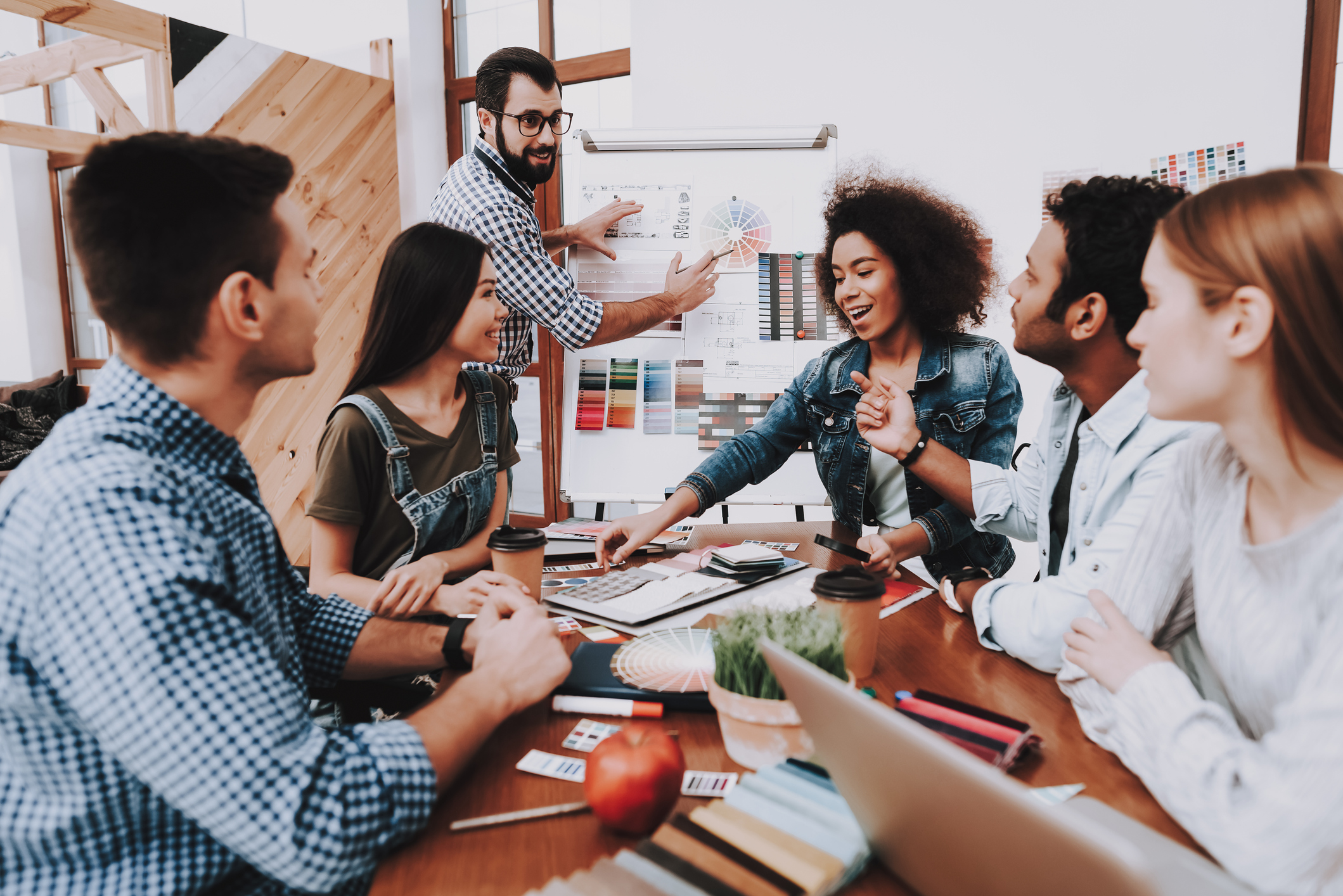 Tailored Marketing Programs
Our Novated team is dedicated to helping your employees understand and engage with the Novated Leasing product. To that end, we offer onsite interactive programs and marketing materials that are tailored to your needs. Our team will work with you to develop a customised plan to assist with employee education and engagement. We believe that effective communication and understanding are key to maximising the benefits of Novated Leasing for both the employee and the employer.
Services
Novated Leasing
A Novated Lease can save your employees money on their vehicle purchase and running costs.
They can take advantage of our corporate fleet discounts and save on GST and income tax, with no cost to you.
Salary Packaging
Salary Packaging can be offered to all employees within your organisation. Be an employer of choice and use Salary Packaging to recruit valued employees, and boost existing employee retention.
This provides you with a simple way to attract and retain valuable staff!
Find Out More
Fill out the details below and we can help you find out more